We are already seeing the potential of AI in many areas and radiology is no exception. We see artificial intelligence as a method to augment and expand the capacity of radiologists. Our target is to constantly evolve our product and provide the most innovative tools. 
With a team fully dedicated to artificial intelligence we are creating a new standalone module for our product, VIDAcare Image. This module aims to help radiologists minimize errors and increase efficiency while preserving the existing workflow.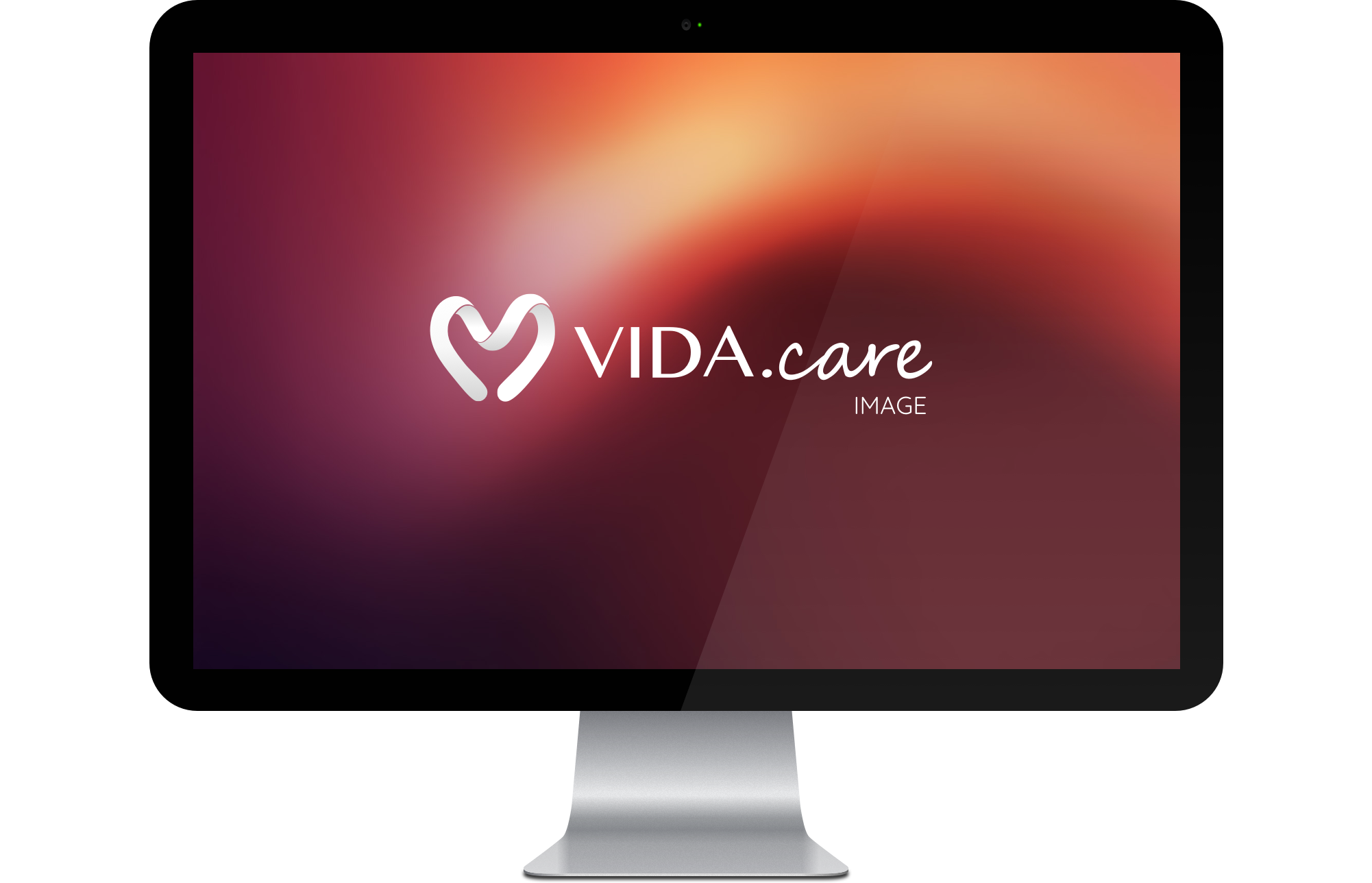 Currently we are focused in breast and brain image analysis. For more details or an update on our current status, contact us.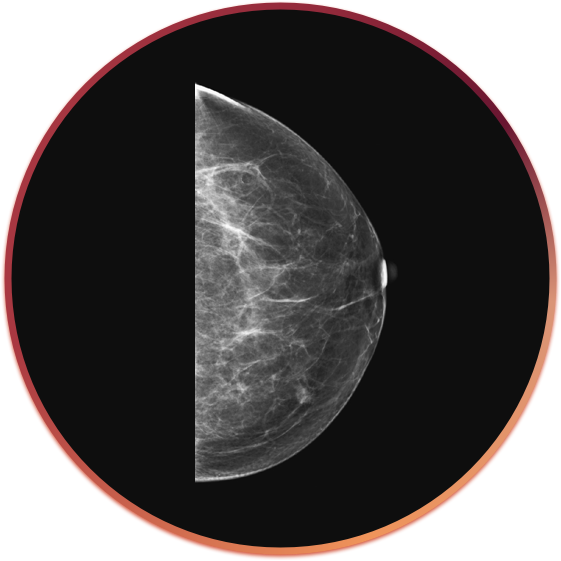 Working in the detection and classification of masses in mammographies as complementary diagnostic tool for radiologists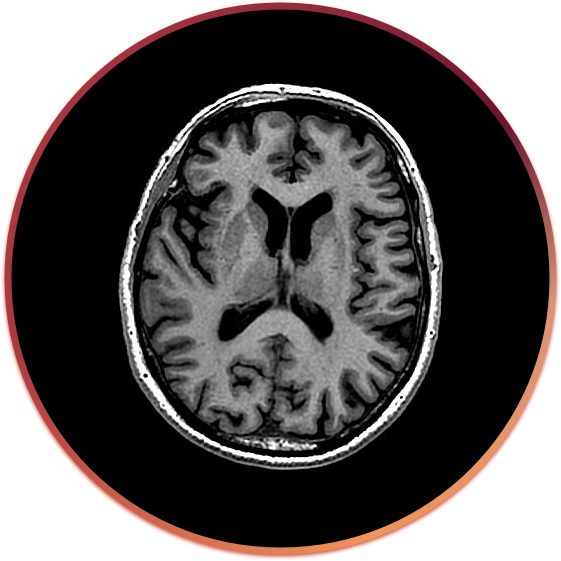 Exploring the potential of AI for the  early detection of brain related diseases, anticipate treatment and minimize impact